Standard Chartered Foundation gives HK$60 million to fuel HKU's new FinTech Academy
Over the last couple of years, The University of Hong Kong (HKU) has made great strides in the field of FinTech studies. It's now all set to take the next leap in this buzzing field with the introduction of a new FinTech initiative.
With generous support of HK$60 million from the Standard Chartered Hong Kong 150th Anniversary Community Foundation (Standard Chartered Foundation, or SCF), the HKU-SCF FinTech Academy was established in April.

The Academy is designed to leverage the combined strength of academics and industry to enhance the way FinTech is taught, researched, and innovated. It aims to stimulate cutting-edge research and the teaching of information technology in financial services, and make a sustainable impact on the financial services sectors of Hong Kong and the Greater Bay Area.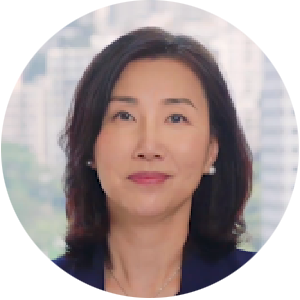 "FinTech Academy between HKU and SCF will cultivate future-fit talents and upskill bankers with disruptive technologies to capture the immense opportunities."
Ms Mary Huen, CEO, Hong Kong, Standard Chartered; and Trustee, Standard Chartered Foundation
The Standard Chartered Foundation was created in 2009 through the net sales proceeds of the Standard Chartered Hong Kong 150th Anniversary Commemorative Charity Banknote to celebrate the Bank's 150 years of commitment in Hong Kong, with the mission of supporting the local community and charities.
The Academy is hosted by the Department of Computer Science of the Faculty of Engineering, with support from the Faculty of Law and the Faculty of Business and Economics.
It marks a significant step towards expanding the talent pool of FinTech in the city.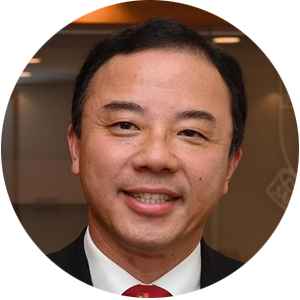 "HKU has first-class FinTech research teams across the faculties of engineering, law, and business and economics, working in areas including blockchain, cybersecurity, regulatory technology, AI and big data analytics"
Professor Xiang Zhang, President and Vice-Chancellor, The University of Hong Kong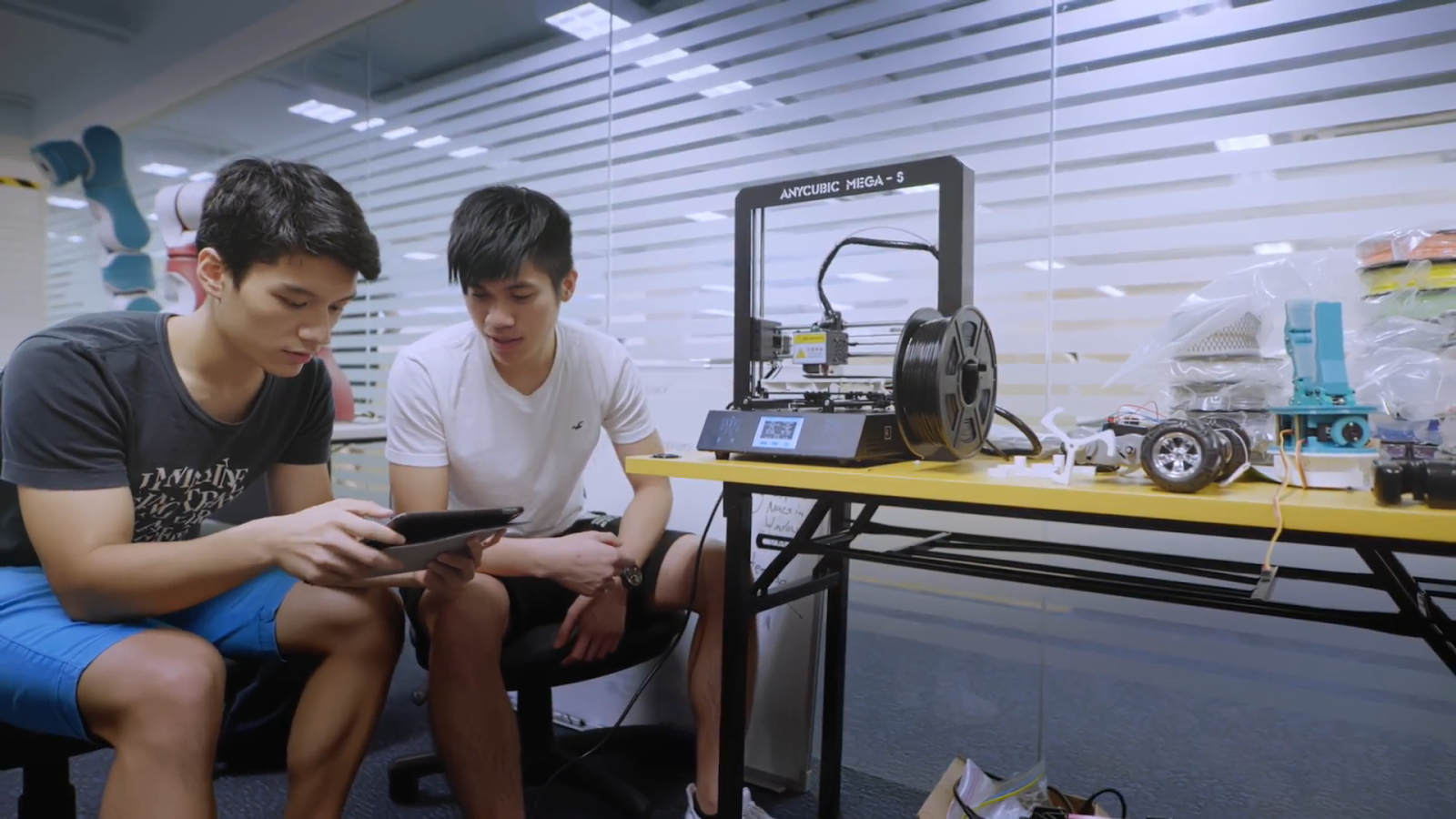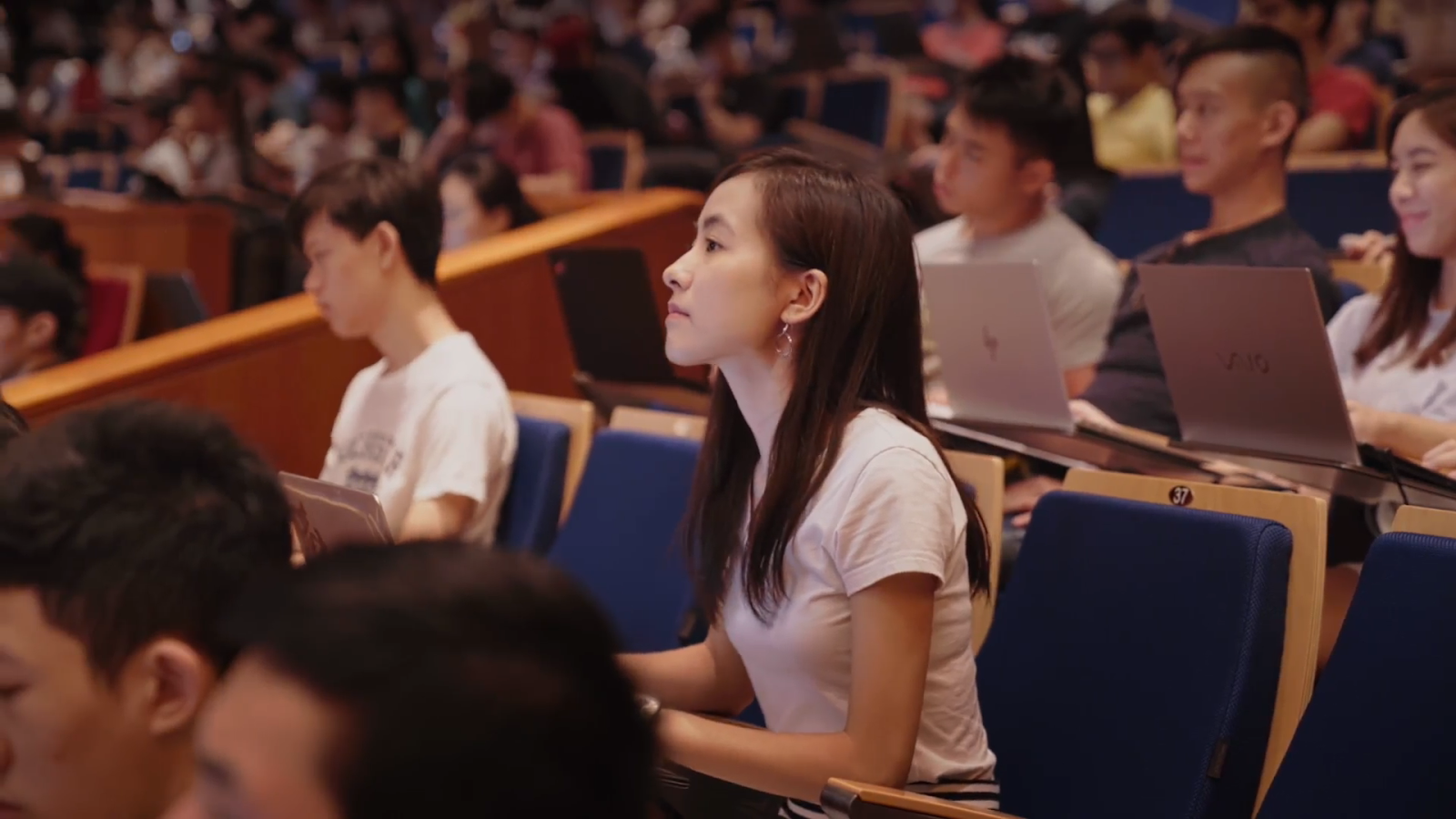 With the HKU-SCF FinTech Academy  in place, HKU will nurture talents through the recently launched Bachelor's degree in Financial Technology [(BASc (FinTech)] and a new interdisciplinary Master's degree in Financial Technology in 2021. This will increase the annual intake to meet the demands of students and industry.
A total of thirteen "HKU-SCF FinTech Scholarships" will be offered to students of BASc and MSc programmes in FinTech starting from 2020-21 for five academic years. Each student will be awarded an entrance scholarship of at least HK$50,000. Additional scholarships will be extended to current students based on academic merit. Internships and international hackathons will be organised to enrich students' experience.

To further engage non-FinTech-major and non-engineering students, Common Core Courses in FinTech-related programmes will be offered.
"This academy is going to serve as an accelerator in terms of talent development and research in the world of FinTech, especially at HKU," says Professor TW Lam, head of the Department of Computer Science.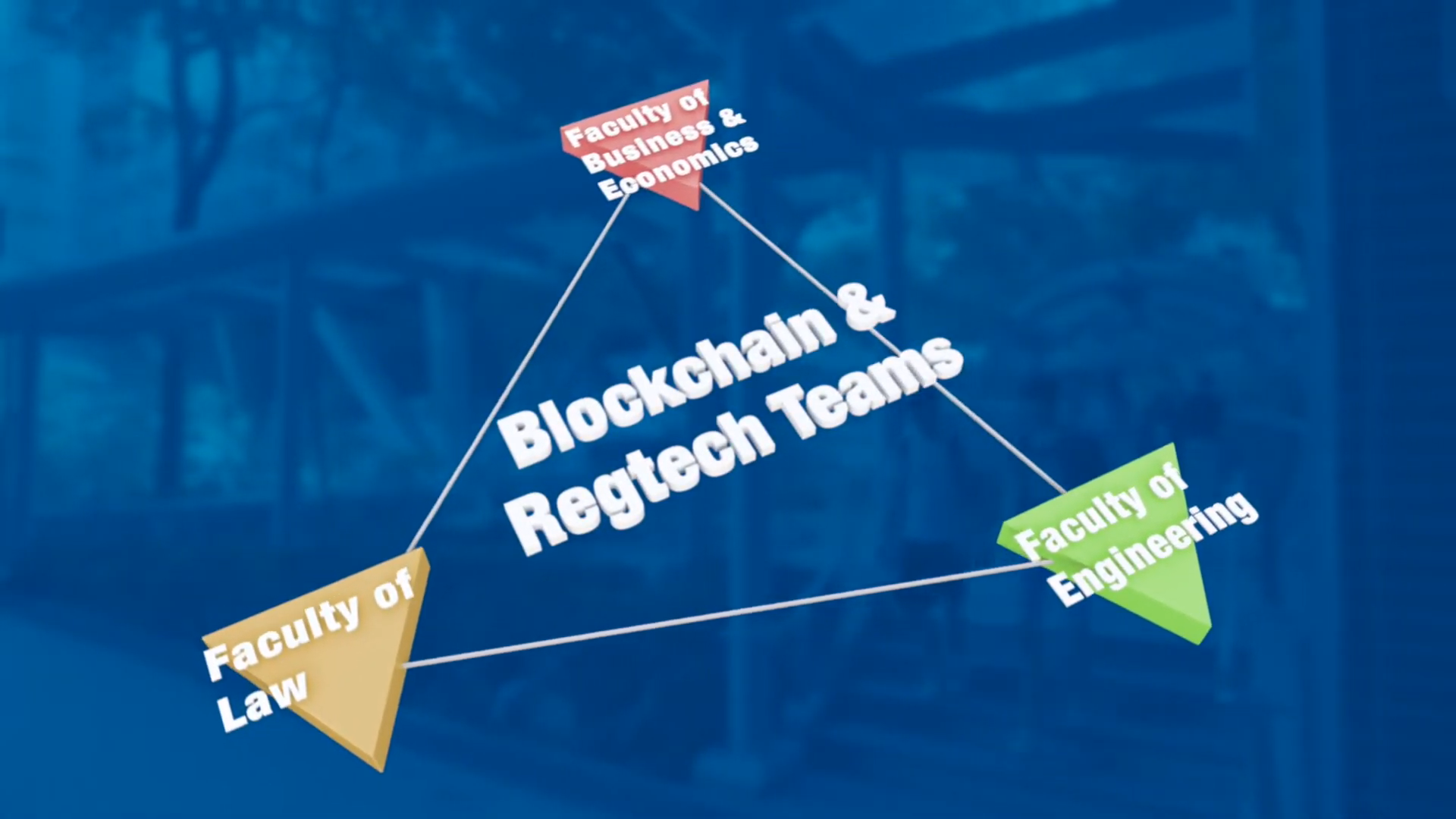 The HKU-SCF FinTech Academy, will also strengthen ongoing research projects at the FinTech and Blockchain Research Lab and the Center for Information Security and Cryptography. R&D positions will be offered to PhD students, postdoctoral, research associates and undergraduate research assistants. The FinTech Academy will host visiting professors for academics or industry leaders in research.
"The HKU-SCF FinTech Academy provides a platform for us to consolidate and develop new R&D projects, and to facilitate interdisciplinary FinTech research among the Faculties of Engineering, Law, and Business and Economics." says Professor Christopher Chao, Dean of HKU Engineering. 
The FinTech Academy will also offer postgraduate research scholarships for top local students. "The young researchers will bring continuous vitality not only to our research teams but also to the talent pool in the financial services industry." says Lam.
INDUSTRY AND COMMUNITY ENGAGEMENT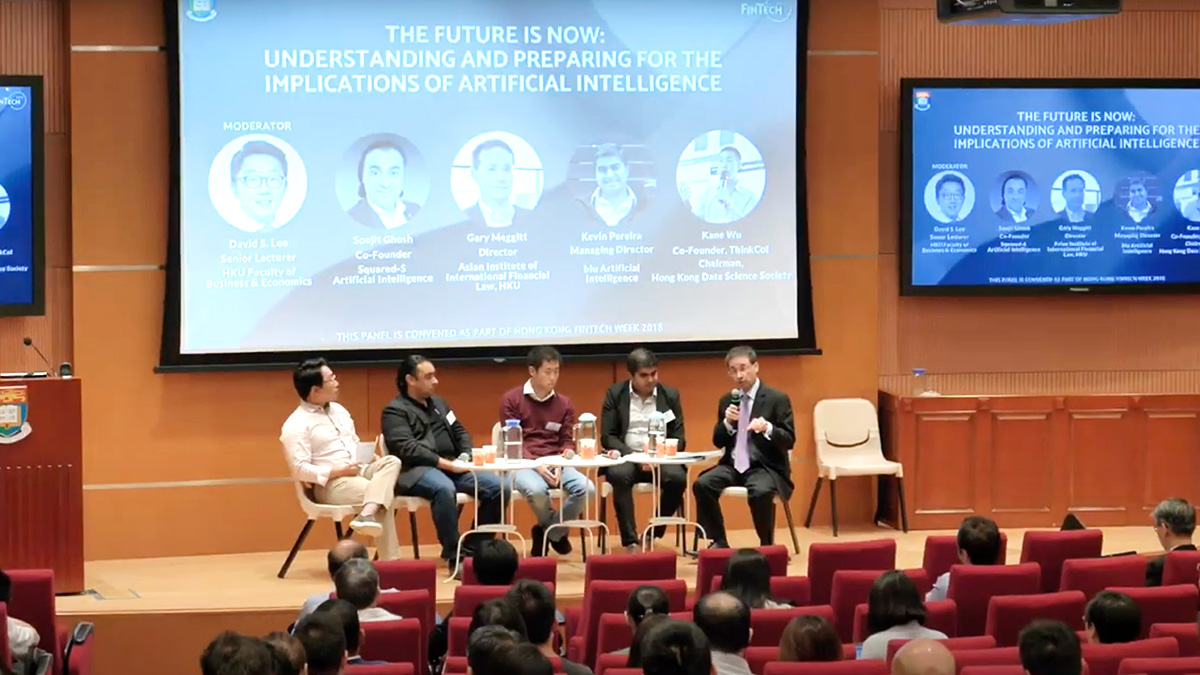 As part of the community engagement initiatives, the FinTech Academy will organise regional summits to engage industry professionals and distinguished lecture series for academia, industry and the public. 
For secondary school students, the Academy plans to organise annual inter-school FinTech competitions and summer workshops which will create opportunities to engage young talents.
Massive Open Online Courses (MOOC) in targeting local or overseas participants will continue to be a significant component of the FinTech Academy.