A must-read book for Fintech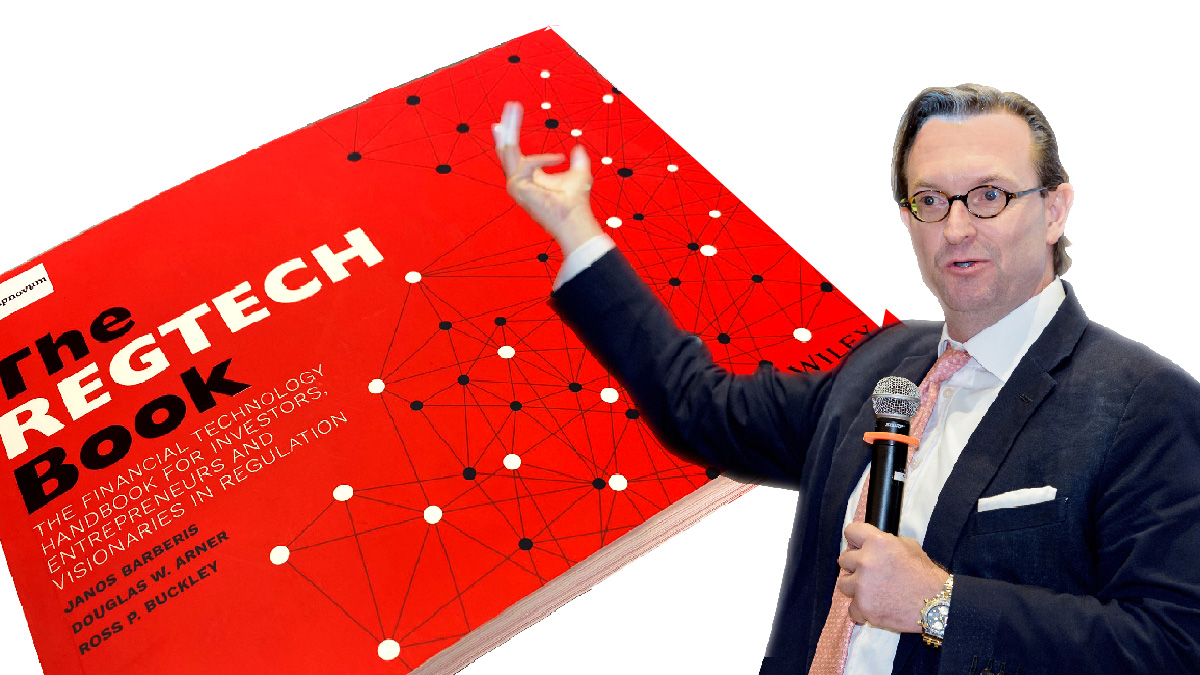 To predict the future you must know your past. If you follow the financial services sector, that alone might be a good reason to read this book. But luckily for you, that's not the only good one.
The RegTech Book: The Financial Technology Handbook for Investors, Entrepreneurs and Visionaries in Regulation is a starter's guide to the big, complex world where technology meets regulatory and financial services. 
In the overview the authors lay out their task succinctly: "We seek to set the scene for all that is to come by providing a brief history of FinTech and RegTech." The book traverses three centuries —the 19th, the 20th and the 21st. It's a journey back in time, and to the future, unraveling the annals of RegTech and mulling its future.
The book is co-authored by FinTech, law and RegTech pioneers — Douglas W. Arner, Janos Barberis and Ross P. Buckley. Together, they bring to the book their combined experience in the RegTech space. According to Barberis, over 30 per cent of the RegTech companies in the world have submitted to the book, sharing business use cases of their technology and the reason why they developed it.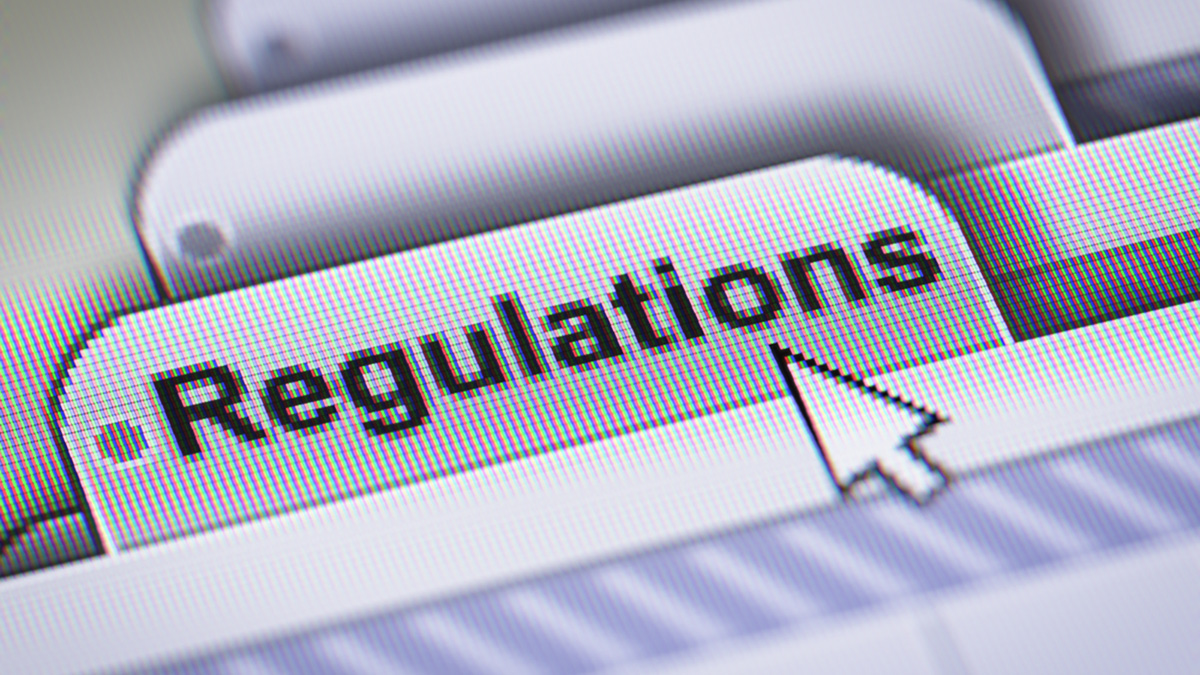 Arner is the Kerry Holdings Professor in Law at the University of Hong Kong and one of world's leading experts on RegTech and FinTech. He led the development of the world's largest massive open online course (MOOC): Introduction to FinTech, launched on edX in May 2018.
Janos founded Fintech HK, a thought leadership platform, and the SuperCharger – a FinTech Accelerator. He sits on the advisory board of the World Economic Forum's FinTech Committee and is a PhD candidate at Hong Kong University Law School.
Buckley is the KPMG Law – King & Wood Mallesons Professor of Disruptive Innovation, and a Scientia Professor, at UNSW Sydney. His research focus is on FinTech, RegTech and blockchain.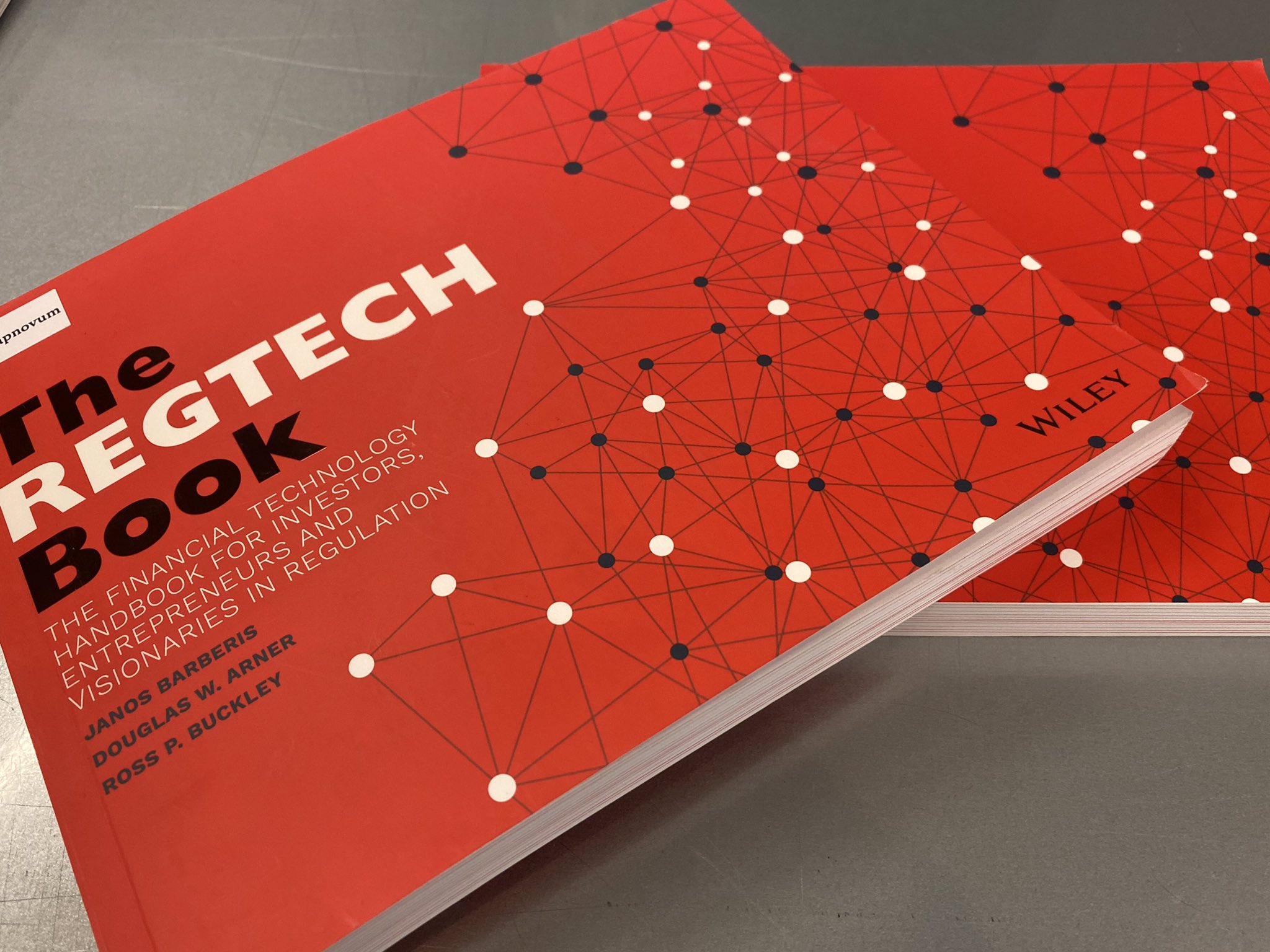 RegTech isn't a prescriptive book. It is a collection of ideas and experiences from real-life scenarios recounted by academics and professionals. It talks about innovation, disruption and opportunities in RegTech.
Corporate professionals, regulators, compliance officers, start-ups, and policymakers talk about how RegTech can be applied in financial services and beyond. The book explores the economic impact of digitization and datafication of regulation, and the use of blockchain and AI in compliance at length.