HKU's trailblazing online Fintech course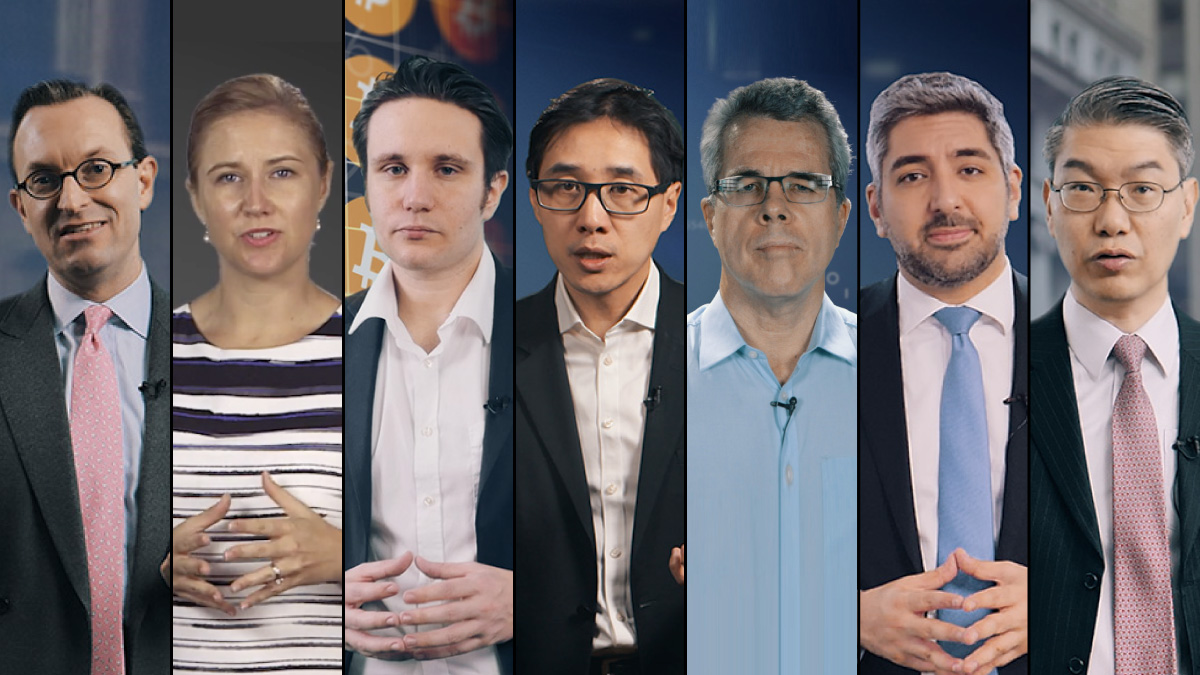 Introduction to FinTech is first in a series of three online courses from the HKU available on leading e-learning platform edX
HKU launched the first course in May 2018 as part of its massive interdisciplinary effort to train and up-skill people in application of technology in financial services. It has since added two more MOOC – FinTech Ethics and Risks and Blockchain and FinTech.
Participants who complete the three-course series can earn a certificate in the  MOOC FinTech Professional Certificate Programme , awarded by HKU.
Technology has disrupted traditional financial services models, just like it has reshaped all major industries. Tech giants and startups are competing to launch new products in e-payments, internet banking and personal finance. This has led to tremendous product innovation but it has also sucked away traditional jobs in financial services.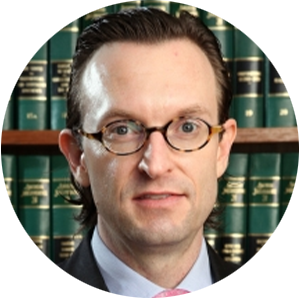 "The industry has been downsizing over the last decade. But at the same time it is still hiring 100,000 people just in Hong Kong. Jobs haven't vanished."
Douglas Arner, Kerry Holdings Professor in Law at HKU .
Hong Kong is among the top 10 financial centres in the world and leads the pack in the East and Southeast, together with Singapore and Sydney.  In 2017, the Hong Kong Monetary Authority (HKMA) announced seven initiatives to take Hong Kong into "a new era of smart banking."  
It said these include enhancing research and talent development and plans to introduce technical innovations. In May 2019, the HKMA awarded eight virtual banking licenses to companies and consortiums.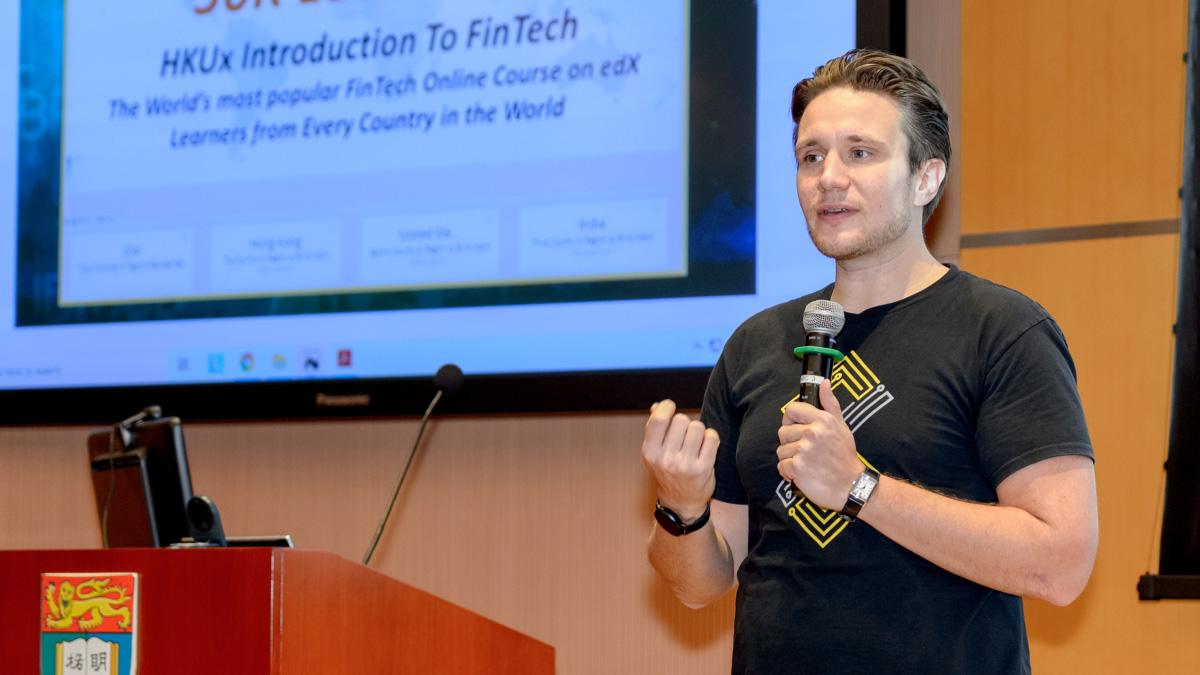 Janos Barberis, Head of Entrepreneurship at CFTE, HKU Faculty of Law
Demand for FinTech professionals has outpaced supply and the industry is looking to not just hire new talent but also up-skill existing workforce. Standard Chartered, for example, has bought 1000 licences of HKU's MOOC to make it available to its employees.
"In the last three years," Janos says, "the FinTech industry has gone from a handful ecosystem of 20 people in Hong Kong to a FinTech week that had 8000 people."

The HKU has gone for an interdisciplinary approach to FinTech. Its second MOOC, FinTech Ethics and Risks, is the world's first course devoted exclusively to the ethics of applying technology to financial services.
"We constantly think about how to ensure we don't create monsters that we later have to regulate," says David Bishop, Principal Lecturer, HKU Faculty of Business and Economics.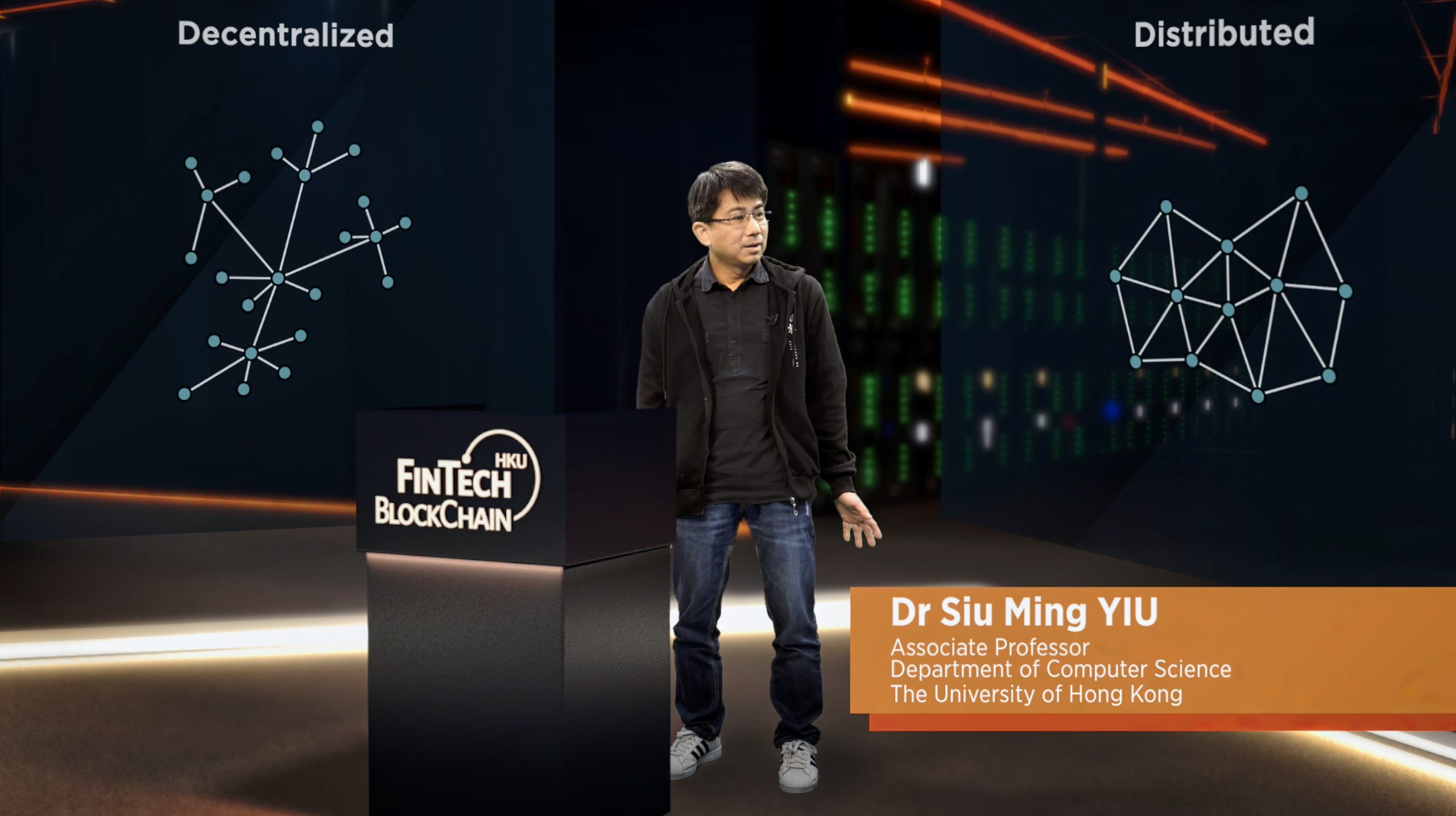 HKU's third MOOC, FinTech and Blockchain, was developed by its engineering facility. It explores blockchain technology, its applications, limitations and opportunities. It has received close to 13,000 registrations since it was launched in August 2019. In total, the three courses have attracted more than 81,000 enrolled learners.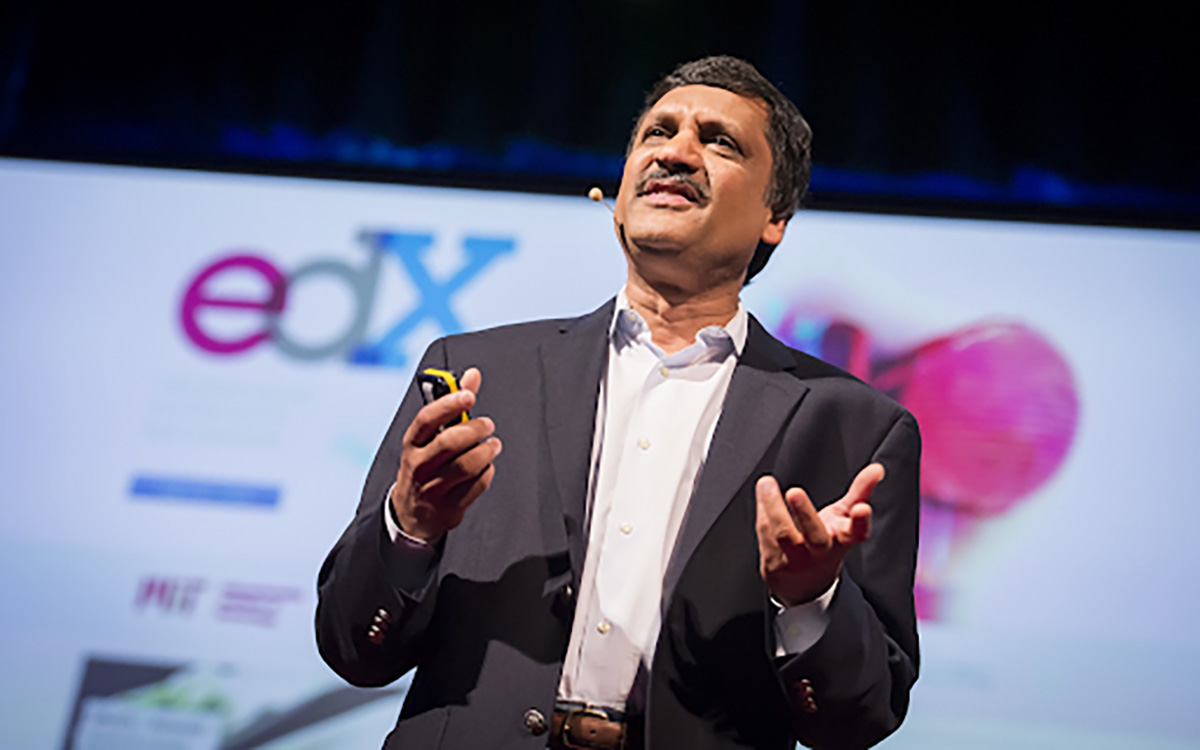 Anant Agarwal, MIT professor and CEO of edX, says, "HKU has an amazing professional certificate program on edX in FinTech. It's a blockbuster!"
The course has also gained over 25 industry partners and corporate endorsers, including Standard Chartered Bank, CFTE, SuperCharger, Cyberport, Microsoft, Thomson Reuters, ACMI, and Allianz.
The programme, a collaborative effort by the faculties of law, engineering, and business & and economics, are presented in English with Chinese subtitles. Plans are underway to produce a version with Russian subtitles, with the Astana International Financial Centre (AIFC) in Kazakhstan, in an effort to reach out to Central Asia and Russia.